Coronavirus Update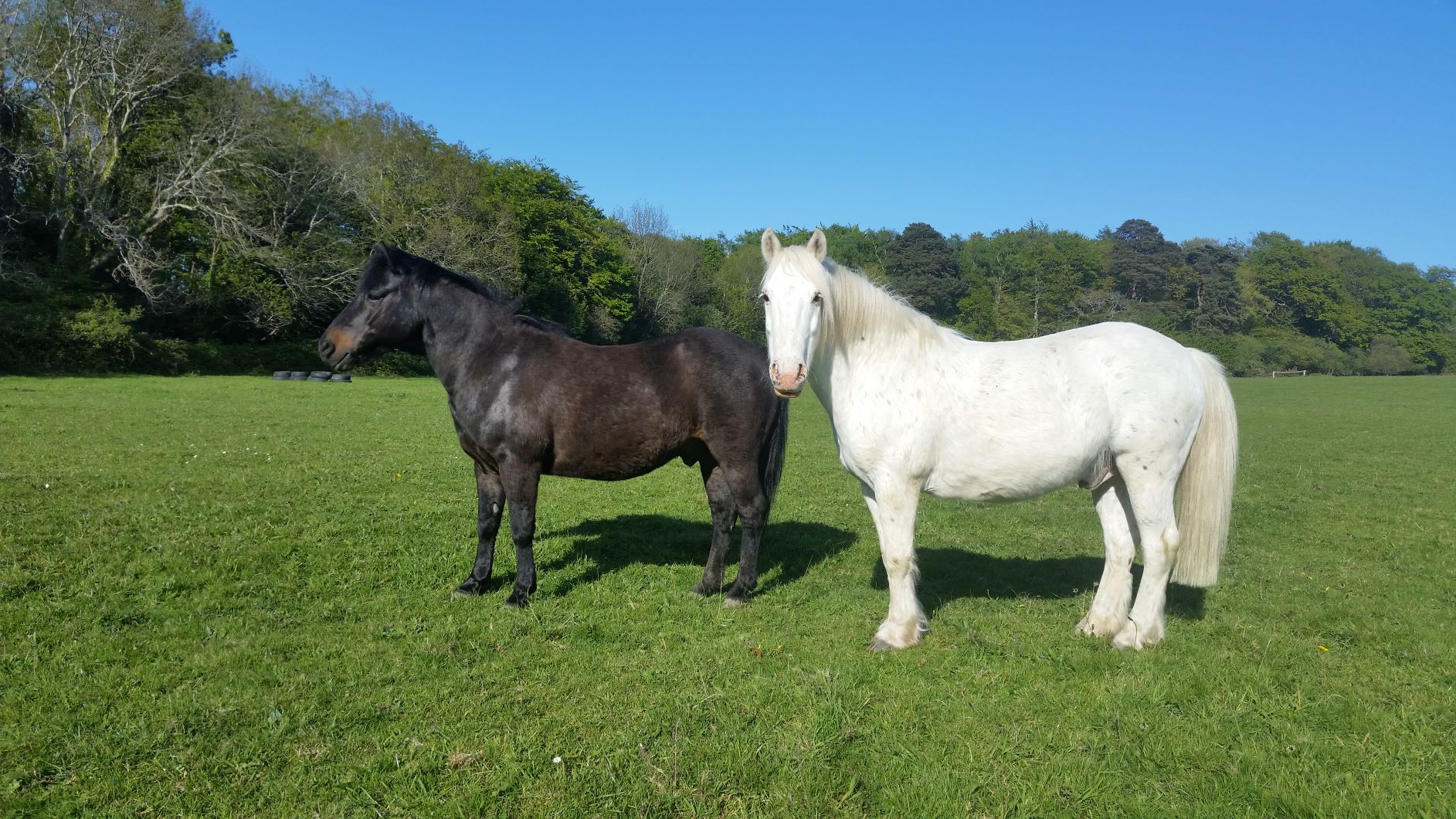 We would like to thank all our riders and friends for their continued patience during these very unprecedented times and to update you on the latest position vis a vis reopening the riding school.
While equestrian sport is included in the list of permitted activities under Phase 1 of the Roadmap to Reopening Society and Business, we do not feel it is an appropriate time for us to reopen. The reasons for our decision are related to the restriction regarding the 5km radius together with the requirements for putting in place the necessary health and safety regulations.
We are hopeful that we may be able to consider scheduling private, semi-private and small group classes under Phase 2 of the Roadmap in June. However, this is contingent upon us being confident that we will be able to comply with all Government regulations regarding social distancing, hygiene etc. At the end of the day, the safety and wellbeing of our clients and staff has to be our first priority.
We are conscious that there are still two classes outstanding for our term riders from Term 1 2020 (i.e. 28 March and 4 April) and are working on how we will be able to deliver these two lessons. Once this has been finalised, the clients involved will be contacted.
Thank you for your understanding and we really appreciate the large number of well wishes and kind emails we have received over the past weeks.
Please keep an eye out for further updates closer to the 8th June.
In the meantime, please see photos of the riding school horses and ponies who, while missing you all, are really enjoying their enforced holiday.