Children's Easter Camp
Wednesday 19th, Thursday 20th & Friday 21st April
Camp will run from 10.30am to 4.30pm. The programme for each day will consist of 2 hours riding (either lessons or riding out) together with a progressive set of pony care lectures and practicals where the children will learn about looking after a pony. The aim is to provide a safe and fun envirnoment in which kids can broaden their experience and knowledge of ponies.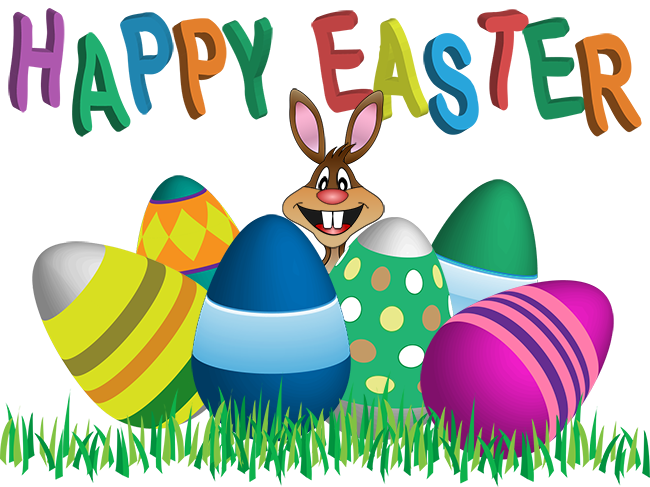 There will be a competition held in the afternoon of the final day to which the parents are most welcome, with rosettes and certificates presented afterwards
Children will need to come suitably prepared for the eather, layered clothing is best and be sure to bring a waterproof jacket. Hats and boots can be supplied at the riding centre. A packed lunch for the middle of the day should also be included.
For further information, please This email address is being protected from spambots. You need JavaScript enabled to view it. or contact the office on 01 286 3778.